The Ultimate Software Solution for Real Estate Photographers
Scale up your real estate photography business with our advanced software.
Seamlessly manage your staff, client relationships, pricing packages and more!
Our software takes your business to the next level.
Add the most competitive tools and features to your brand.
Workflow
Manage your business within one platform.
Project and Profile Management
Keep track of everything, from agents and brokers to shoots and marketing.
Order Forms
Allow clients to place orders directly.
Media Management
Deliver, share and manage media with clients.
Marketing Toolkit
A comprehensive marketing platform for each property.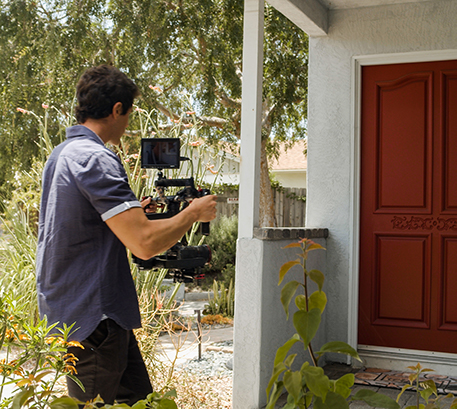 Pricing
Flexible and Affordable.
Some months are busier than others, so we created monthly subscriptions that allow for flexible pricing based on your volume of work.
TESTIMONIALS
You're in good company.
Real estate photographers have been using the Full Frame Systems platform for years to simplify and organize their workflow.
"I have been using Full Frame for almost 5 years now and I won't use anything else. From taking care of my scheduling to the automated photo-tours, I really love this system."

David Lamb
Front Porch Media
"Thank you again for this amazing software and I'm always selling people on this as the best Real Estate Photography tool on the market!!"
Zach Spross
Photography By Spross
"I have been using the Full Frame platform for about 2 years now and I love it! Being able to provide property websites, flyers, and virtual tours is a plus for the agents, and Full Frame Systems makes these so incredibly easy to offer with a click of a button. This platform allows me to offer the best to my clients!"

Rachel Neckar
Rachel Neckar Photography