In real estate photography there's a lot you can mess up, but there are easy ways to fix any mistakes for the best real estate photography and for having a successful real estate photography business. Below we will discuss 4 important things with your real estate photography business that could be a mistake. We will also discuss tips on how to fix or avoid any of these mistakes.
Do Not Promise a Turnaround Time You Can't Commit To
Never promise to one of your clients that they will have their photos in a couple days, but in reality it would take you a week or so. This could cause them to not hire you again and not refer you to any of their friends or family who could need your business. Every turnaround time in real estate photography will be different, but some clients will expect your turnaround time to be as soon as possible. They could want these photos quickly to list the house as soon as possible.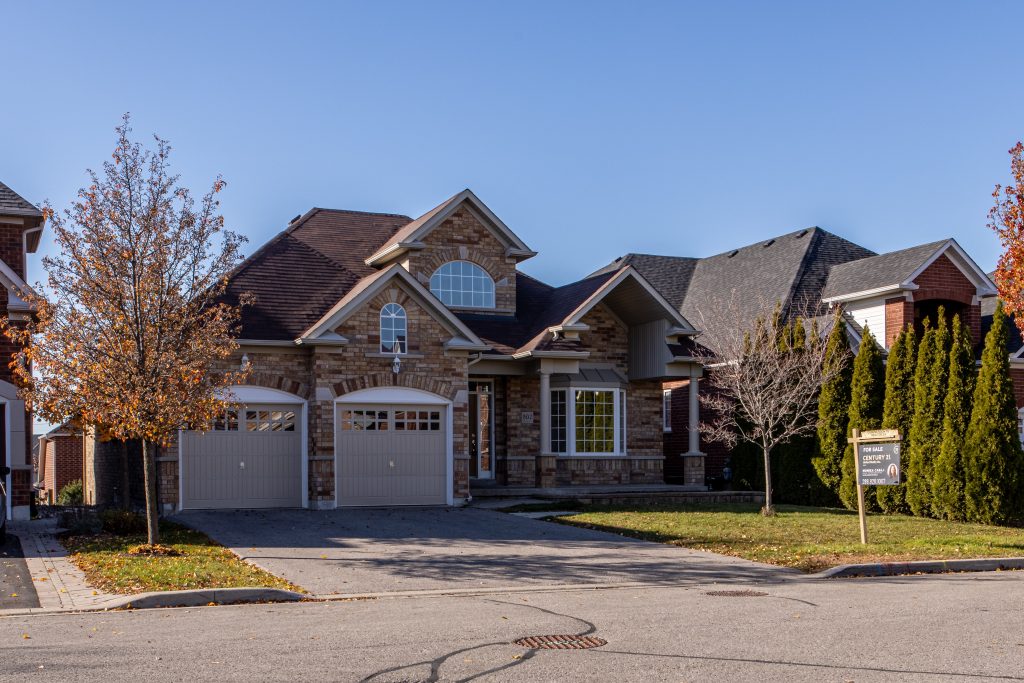 Some real estate photographers would be shocked if their clients want the photos the next day or within the next couple of days. However, this can be very difficult so it's important to schedule yourself enough time after each job to ensure they will have their pictures on time. Photo editing in post production can be time consuming, but there are various tools to use out there to help you get the job completed for your clients. Some photo editing softwares include Lightroom which will help you get the job done and the photos looking in high quality in no time.
Always Ask Your Client To Prepare The Property For You
This can be difficult for some real estate photographers, especially ones who are shy or don't want to ask for help. Fortunately many real estate photographers request this from their clients whether they're simply asking for the property to be ready or if it's listed in the contract. Many real estate photographer's clients will understand this simple request. Once you arrive at the property you should not have to stand around and wait for them to clean up or you should not have to be the one to clean it up. This way by the time you arrive at the property for the photoshoot, it will be ready to be photographed and you or the client will not have to spend time setting up the property.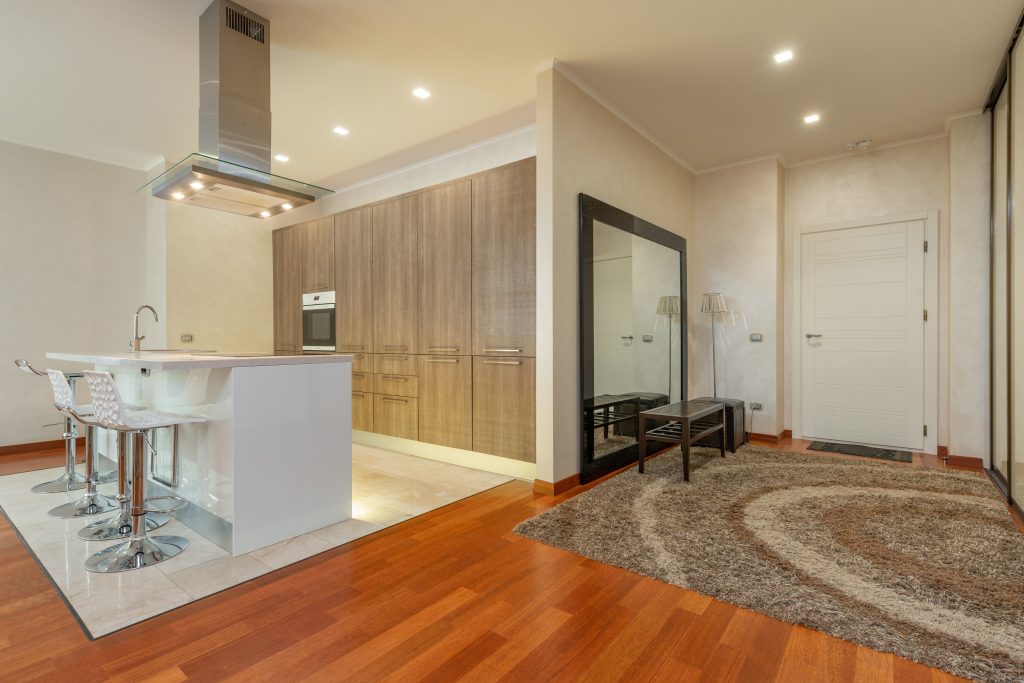 Don't Forget to Raise Your Prices Once Your Business Takes Off
Finding your footing in real estate photography can be challenging when you're first starting your business. Your first few properties might be free or for a friend or at a very low rate since you don't have much experience under your belt. However, once you have completed your first few properties it's important to raise your prices and have a good pricing strategy. Some photographers might feel bad raising their prices since their first few clients helped them get their business started, but they will understand if your work is worth the cost. You will need to raise your prices to keep your real estate photography business efficient and profitable. It's very important to charge a fair price once you reach a point in real estate photography when you are experienced. You might have to tell a few clients that you will be raising your prices, but if your work is good enough and is high quality photography then your clients will understand the price increase.
Don't Over Process Your Photos In Post Production
It's easy to touch up your photos in post production, but however too much photo editing will make your images appear unnatural. Real estate photography is supposed to look natural and give a good portrayal of reality. It's important to find the right balance of mixing art in post production while also keeping a realistic representation of the photos there. Just remember to keep your colors and tones natural looking and realistic during your photo editing.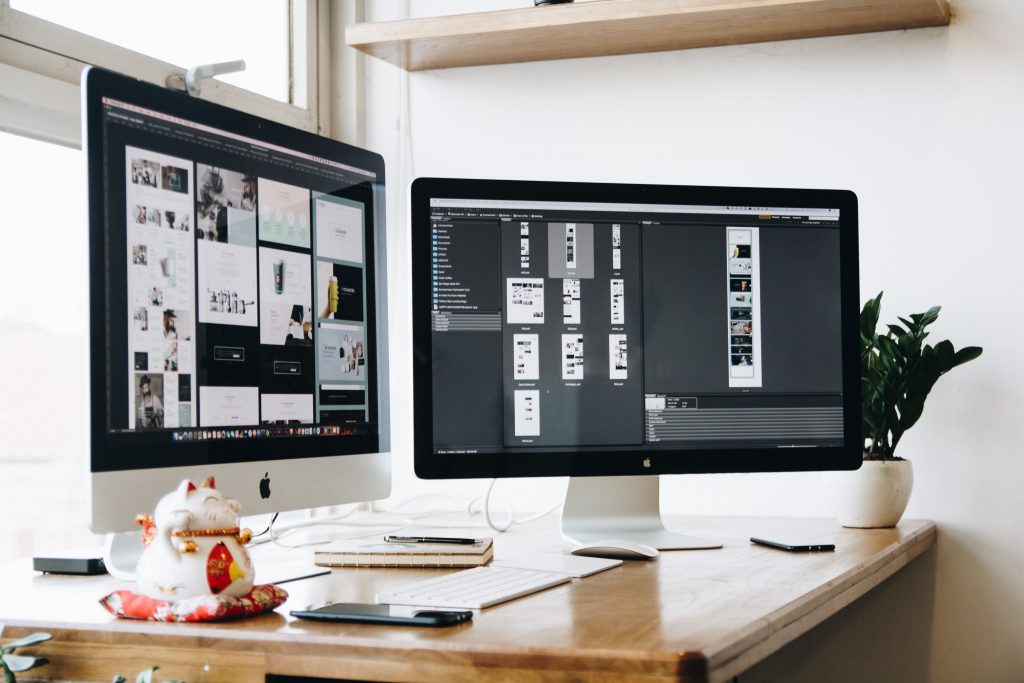 Mistakes In Real Estate Photography
Above we have discussed 4 different mistakes that can happen with your real estate photography business. Improve your real estate photography business by avoiding or fixing any of these mistakes. Avoiding these errors and mistakes will help you attract more clients to your real estate photography business and take your business to the next level.