It's important to know the essential equipment you will need for real estate photography to impress your clients and grow your business. Below we will discuss a few crucial items you should have to become a successful real estate photographer.
Wide-angle Lens
Having a wide-angle lens for your real estate photography is essential. This lens will help you capture the whole room even when it's a small space. This specific lens will also help the viewer to see the whole room from wall to wall. It will also help the view to feel like they are actually there in the room. Having a wide-angle lens is crucial to photographing stunning images for your clients and potential home buyers.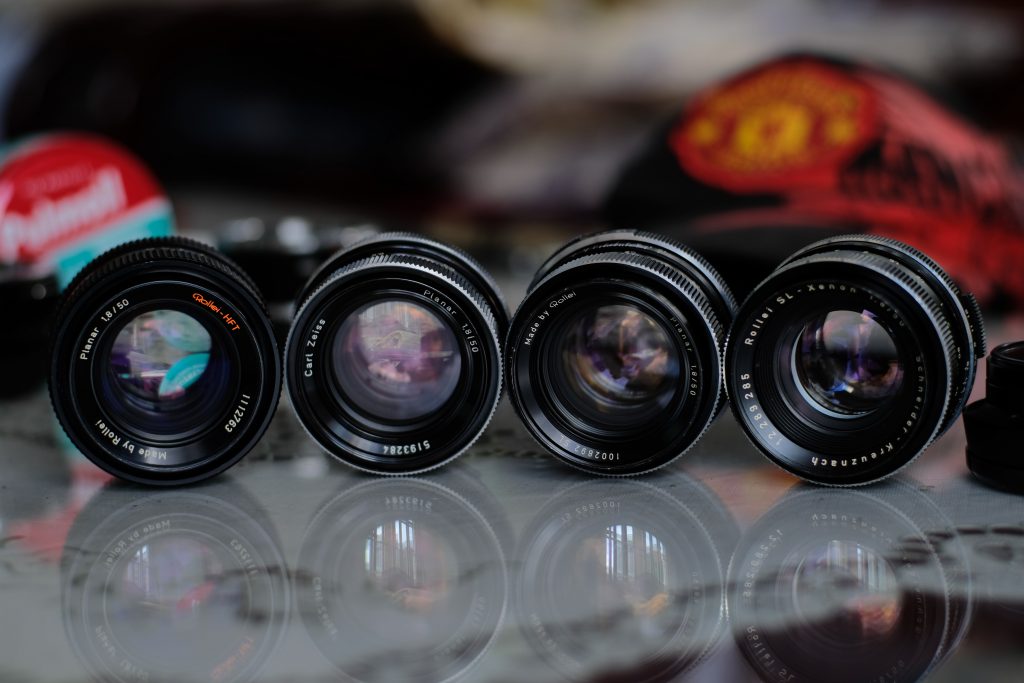 Tripods
Having a tripod is another crucial piece of equipment to have with you for taking breathtaking photos. A tripod will keep the camera in place in a sturdy position and prevent any camera movement for cleaner pictures. Your images will turn out more clear and sharp than ever by having this piece of gear with you.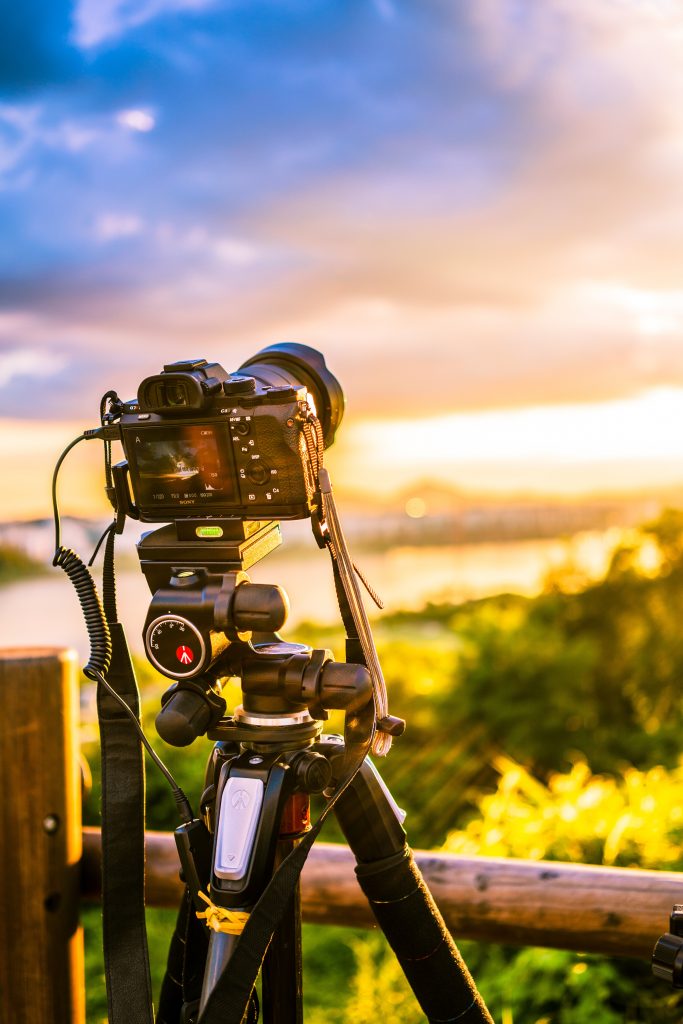 Editing Software
Photo editing software during post production is critical to have for your photography. These software programs can help correct any photo errors, take out any blemishes, and improve the overall quality of the photos. Having a good photo editing software like Photoshop or Lightroom will help create stunning images for your viewers to see.
Quality Camera
This is by far the most important piece of equipment you will need for your real estate photography. By keeping your camera up to date and having a recent model you will be able to create astonishing photos that your clients and viewers will love. When selecting your camera you should choose one with a large full frame sensor that will give your photos a 1:1 ratio. If you have less then a 1:1 ratio will cause you to lose image space. Invest in a camera that has a good sensor which will let you take photos in low light. Technology with cameras is always updating so it can be difficult to keep up with it. There are many different cameras on the market to choose from so it's important to do your research on the camera first and see their capabilities so you can photograph the best images.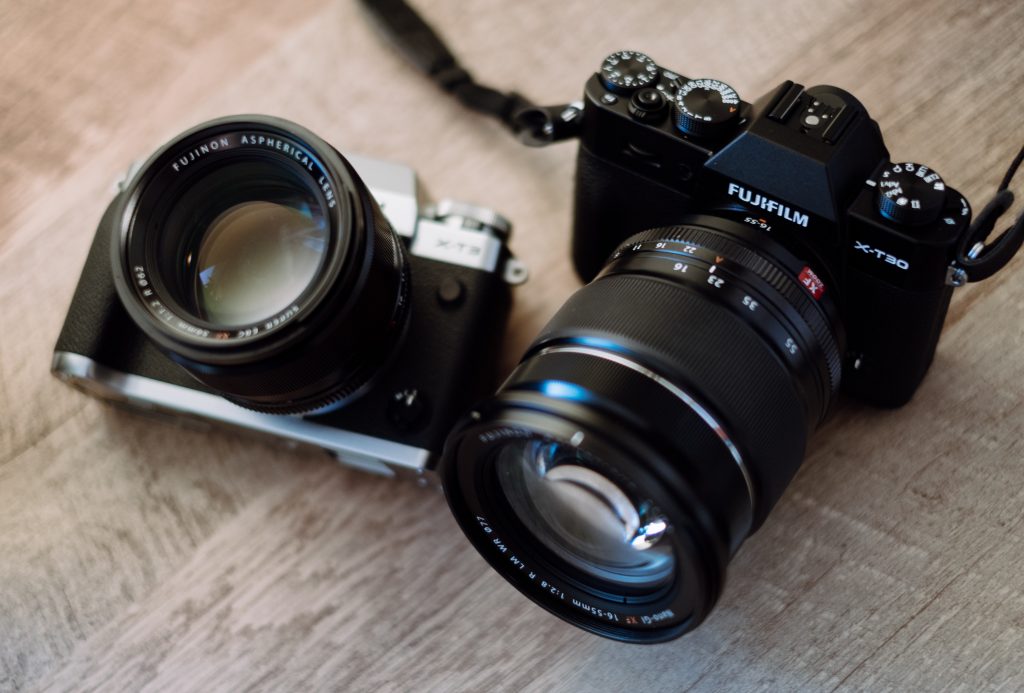 Equipment You Need
These items are critical to the success of your real estate photography business. Follow these recommendations above to take your real estate photography business to the next level.