Setting your prices for your real estate photography business can be challenging to set. Having the right prices set for your real estate photography business can attract more people to your business and drive business growth. Take a look below at some of our pricing tips for your real estate photography business.
Charge More For Premium Services
Realtors will typically have extra needs that they will need to fulfil for their clients. These additional services can include photography like drone photography or twilight real estate photography. Twilight photography needs extra equipment for the lighting or editing presets. Usually these photos will take additional time to complete if they are of high quality. Drone photography has become very popular in recent years with real estate photography. Drone photography allows the viewers to take in the whole surrounding area of the property. It also can make the viewer's perspective clearer of what the property looks like. In certain cities or states you will also need to purchase drone photography permits which will cost you extra money. These are just two examples of how you can charge extra for your real estate photography when offering premium services.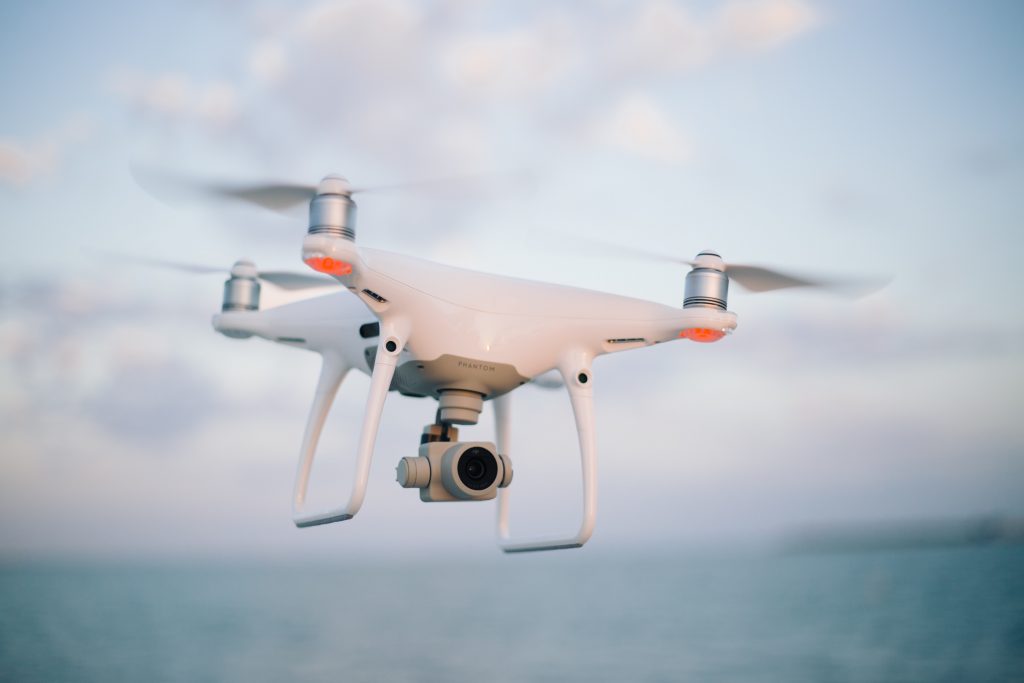 Deliver a Faster Turnaround for a Fee
You might have a typical structured work schedule for your real estate photography. However, sometimes you will need to have a flexible work schedule to ensure you complete all of your work with high quality. Realtors try their best to sell their properties as soon as possible which means they are going to need the photographs fast. You could decide to charge them extra for any last minute calls or short notices so they will get their photos fast. You can also charge an additional fee if they demand the photos within 24-48 hours. Offering this flexibility will also help you to stand out from your competitors and will be able to charge extra fees if you offer this availability to your clients.
Develop a Photo Editing Strategy
It's hard to avoid photo editing when photographing real estate. Realtors will be expecting high quality photographs to sell the properties quickly so photo editing is crucial to your work. You might need to make a lot of adjustments to certain photos in photoshop and other photo editing softwares. This process can be very time consuming and can end up taking hours of additional work for your clients. You can choose to do the photo editing yourself and then charge extra for your photography services. You also could outsource your photo editing so you would not have to spend extra time on it. This would cost you extra money, but you would have more time to focus your attention on gaining more clients to grow your real estate photography business. You will be able to make more money and have a larger income by focusing your attention on gaining more clients.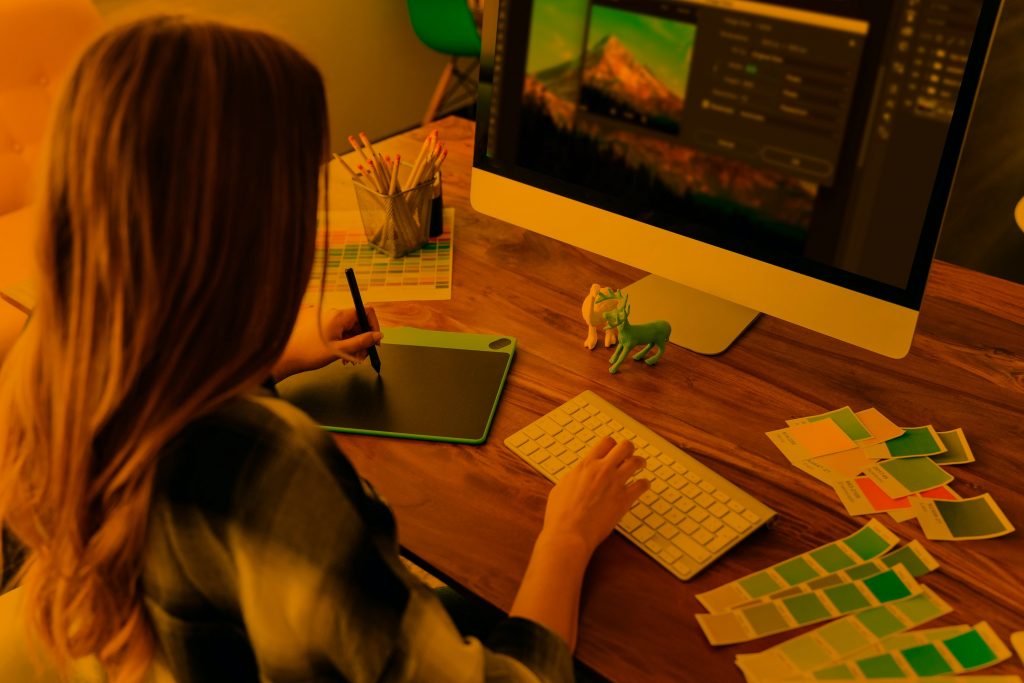 Pricing Tips
Above we discussed 3 different ideas you can use to apply to your real estate photography business. Try these tips we listed above and see how they can help you to earn more money for your business. Grow your real estate photography business today!