There are so many different types of gear you can get for your real estate photography. Having this essential gear which we are going to list below will help your real estate photography look more stunning than ever. By having this essential real estate photography equipment will help amaze your clients and grow your business. Make sure to invest in this photography gear below and see how it can help take your photography to the next level by creating higher quality photos.
Get a Tripod
Owning a tripod will be great for your real estate photography since it will let you keep your camera at height consistently no matter what room of the property you're photographing. It will also help your photos to appear more clear and focused by reducing any shake from the camera. Also, when taking a long exposure photograph of the exterior of the house a tripod is essential to have.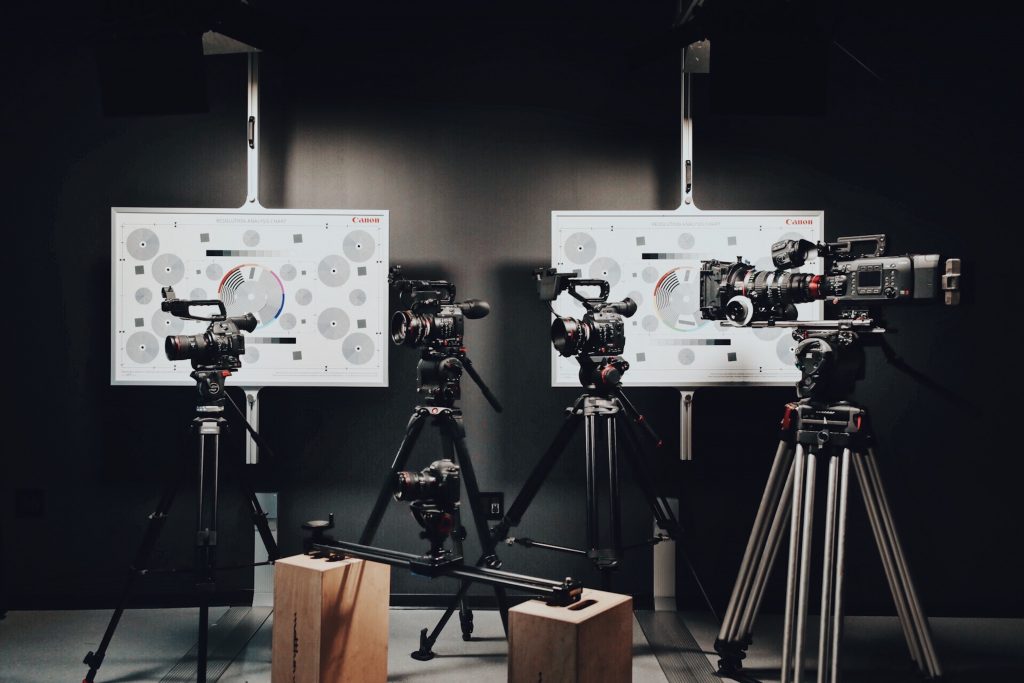 Purchase a Flash
A flash is perfect to have especially when photographing in low light settings. A monolight or a flashgun are perfect examples of flash to have for your photography. These will help light up your photos and create high quality images for your clients. Before purchasing your flash make sure it has a built in receiver so your flash will be able to go off by the click of a button. If your flash doesn't come with a built in receiver, you should invest in a trigger to attach onto your flash. This way you can trigger it instantly and won't even have to touch it.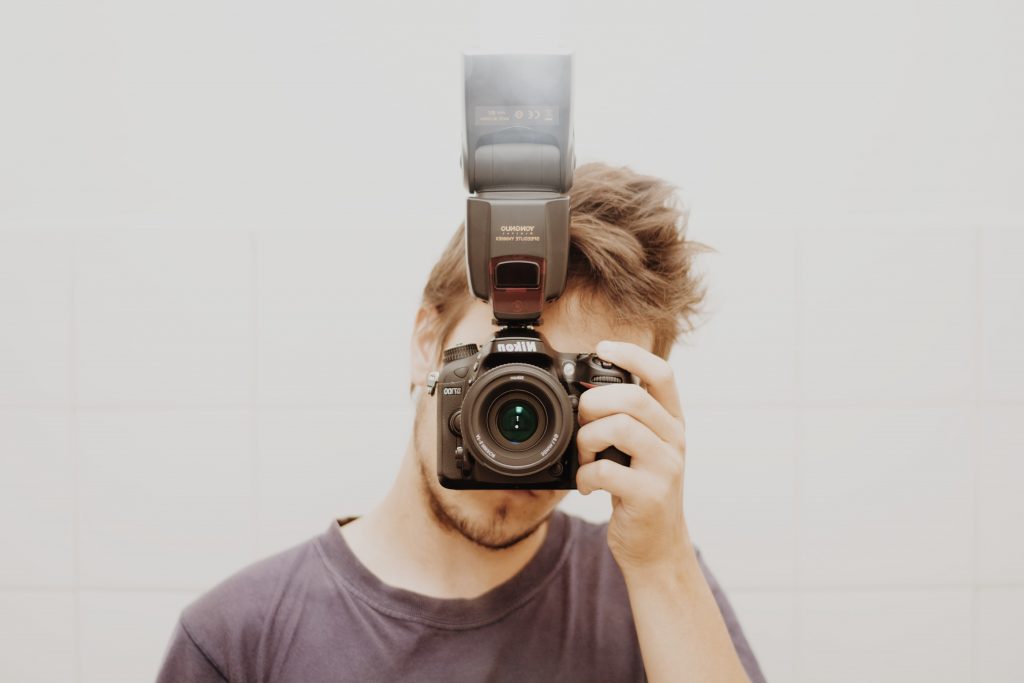 Invest In a Drone
If you are curious about a way to stand out from your competition and grow your business you should offer aerial photography. You should purchase a drone that will help you get beautiful images of the exterior of the property which also helps the viewers see the area surrounding the property as well. Realtors love when their photographers offer drone photography since it gives their potential homebuyers a full glance of the property they would be buying. Drones can get expensive depending on the type of drone you are purchasing. You should wait till your real estate photography business is more established before purchasing a drone for aerial shots for your clients.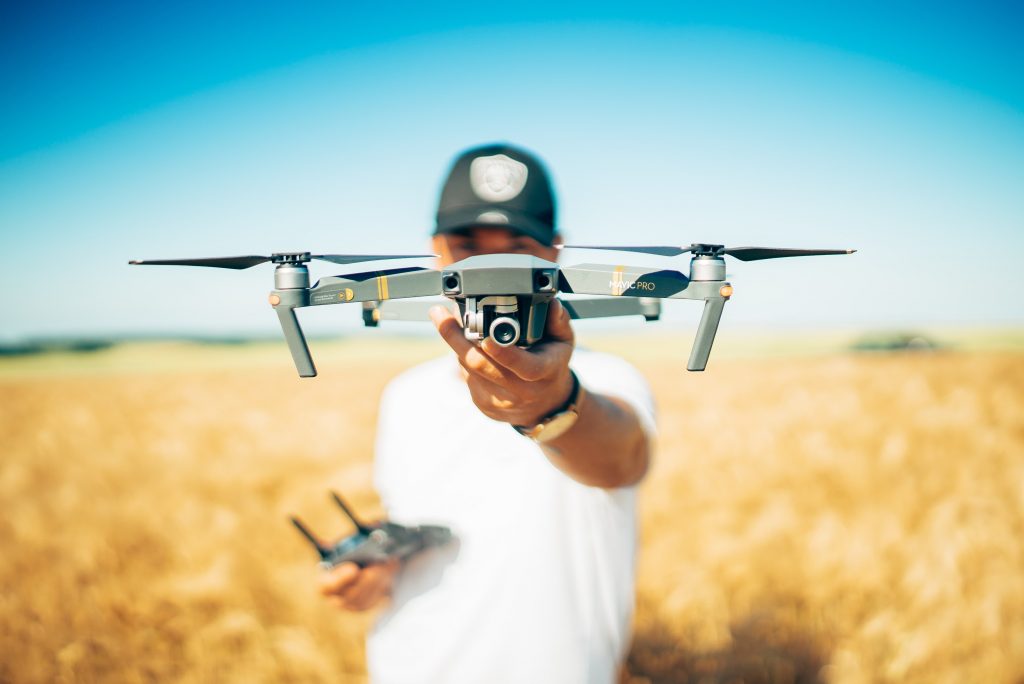 Purchase a Wide-Angle Lens
For your real estate photography a wide-angle lens is essential when creating stunning photos. Having a wide-angle lens will let you capture images in tight spaces like bathrooms or small home offices. The rooms will also appear to be larger to the viewers of the photos. Having a wide-angle lens for your real estate photography is crucial to the success of your photography.
Real Estate Photography Essentials
All of these items listed above are very important to the success of your real estate photography. Invest in all of these products to create higher quality images. These items will help you create stunning photographs of the property and will amaze your clients and will help grow your real estate photography business.