The real estate industry has become very busy lately which has caused a spike in the number of real estate photographers in the field. This has become a tough, competitive spot for many real estate photographers. It's best to separate yourself and be different from your competitors to make you stand out to any potential clients. Read these real estate photography tips below for professional photographers and see how they can help you stand out from the crowd.
Spend Time Staging
When you first arrive at your property to photoshoot, you shouldn't start photographing right away, but take the time to clean the place up a bit if it's dirty. The amount of time you spend cleaning up the area is the amount of time you can spend when you have to do photo editing. Some things to consider when cleaning up the property include turning off any screens like TVs, moving any loose or disorganized furniture/objects out of the way. If the property is empty then it could be best to recommend to the realtor that virtual staging would be beneficial to the overall feel of the place for the viewers. After all of this, it's finally time to pick up your camera and start photographing!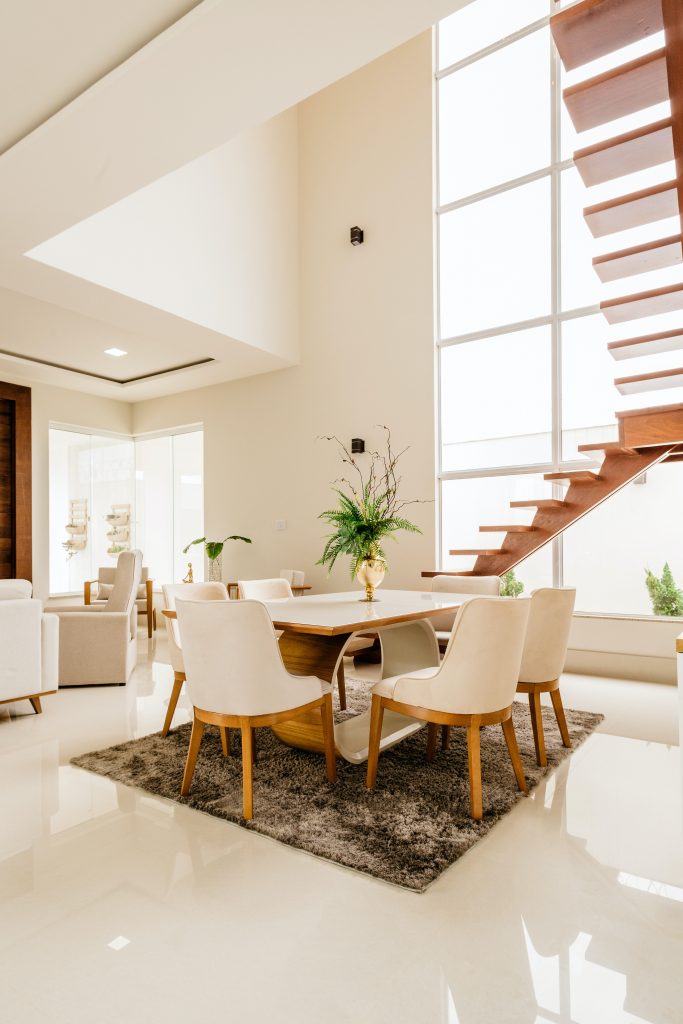 Creating Relationships With Real Estate Agents
A lot of experienced real estate photographers will forget how important it is to build a strong relationship with your clients and other realtors. Without a good relationship there won't be any work for you and your clients are less likely to refer you to any other real estate agents. Remember to connect with them on a personal level and really understand what they need. Always arrive at the photoshoot on time and prepared. Keep a positive attitude while building your relationships with clients and realtors and you will always have work to do.
Get a UAV License for Drone Photography
This will take a lot of practice to become a professional at drone photography, but it is well worth it. When you learn how to take drone videos and drone pictures for aerial photography your business will be taken to the next level. Real estate photographers who have this skill set are in very high demand right now. Drone photography is very trendy right now and can really show what the full property looks like in a single shot or video. It also helps give homebuyers and realtors an idea of the properties location that they typically would not be able to see. Using drone photography will help expand your business and grow your clientele with how much demand there is for drone photography.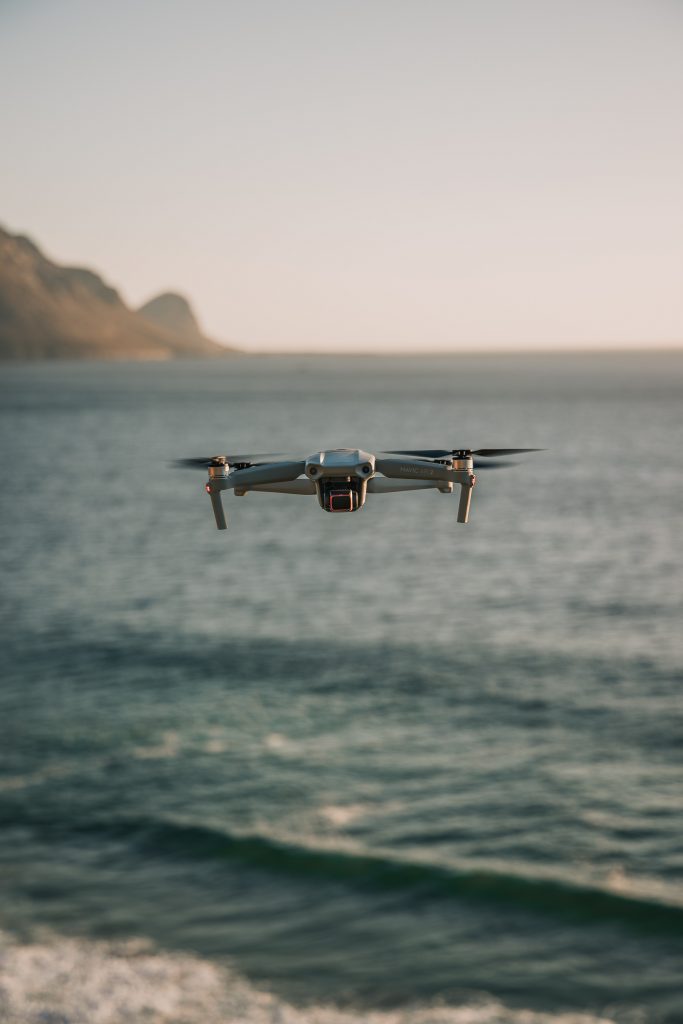 Try to Avoid Reflections
Reflections can bring down the quality of your photography. Reflections are very difficult to avoid especially in rooms with large windows. You can minimize reflections by shooting at the proper times of the day when light is evenly balanced. Typically these times of day are at dusk and dawn. When you go to photograph the room, remember to always angle your camera just right to avoid any reflections. If you are stuck in a situation where you can't avoid any reflections try turning off half of the lights. Then you can add them back in after the photoshoot during post production.
Professional Real Estate Photographers
The real estate industry has been booming lately and it seems real estate photographers are in high demand. Take these tips above and apply them to your photography and your business and see how they can help your business grow.