Since the housing market has been booming recently realtors have been in need of high quality images fast. Take your photography to the next level and build your portfolio with stunning photography images to keep your business growing. Take advantage of the busy housing market and grow your photography business by learning our tips and strategies below for how to best shoot real estate interior photography.
Keep the Rooms Well Lit
If your lighting is very dim in the room and your photos turn out very dim then realtors and potential home buyers will not be impressed. One great tip is keep the windows open to maximize the amount of potential light in the room. Also, overhead lights can make the room you're photographing appear harsh. To avoid this you can shoot with as much natural light as possible and you can also use a flash to prevent this. Make sure that your shutter speed and white balance on your camera are set properly so your photos will have plenty of light. Keep your lighting warm and bright to help impress potential home buyers. Always keep your lighting consistent from room to room so you will not have to spend any additional time editing your photos afterwards.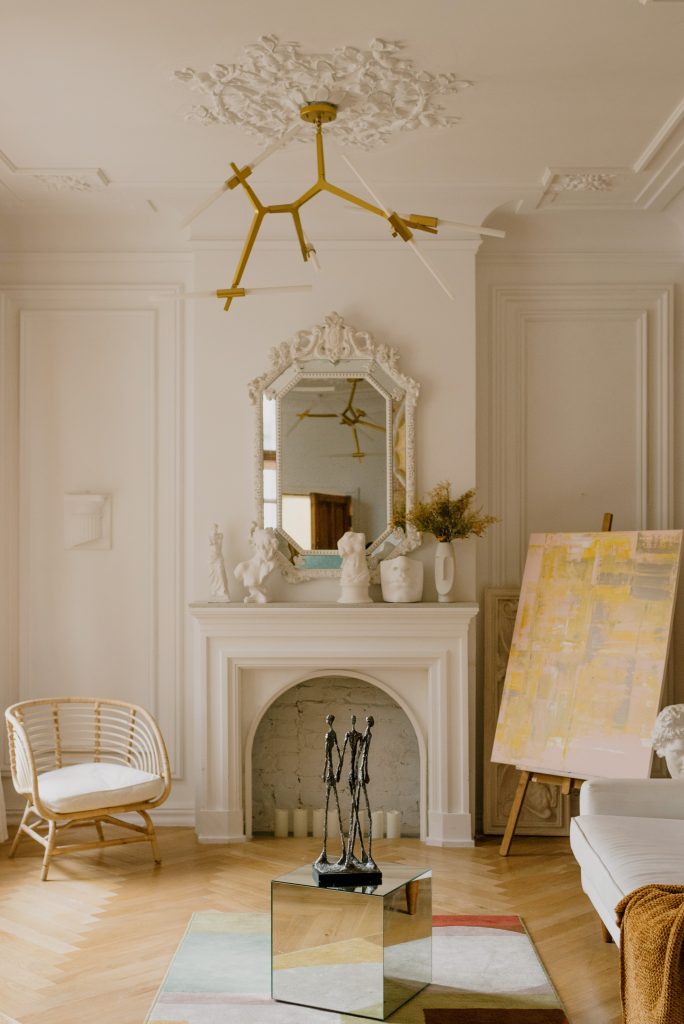 Photograph the Best Feature in Each Room
Look for a quality part in the room that would attract home buyers and make that your focus of the room when you're photographing. This cool feature could be anything from a fireplace, a large window, or a large beautiful bookcase. Another great tip is to photograph the area with the vertical lines of a room which is also a great feature that will help your photography stand out. Finding the best feature in the room will help take your photography to the next level and will help influence home buyers to want to purchase the property.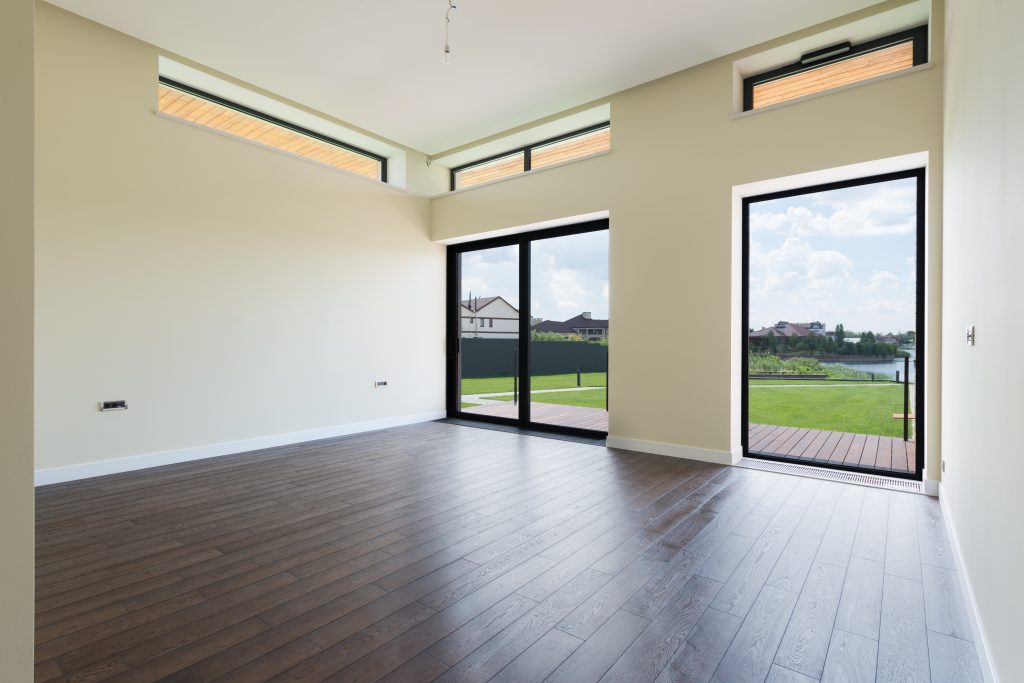 Photograph From a Variety of Angles
Instead of relying on just one angle, take several different photographs from all different angles so you have multiple options to choose from when creating your packages. It's helpful to shoot in the doorway or sometimes your images will turn out great by positioning yourself in the middle of the room or at a slight angle. All these positions are great to shoot from to create stunning photographs of the interior of the property. Make sure that you are photographing from the height of 5 feet. This is highly recommended because if it's lower than 5 feet your images could turn out cramped, but if it's too high your images could be skewed. Also, investing in a tripod will help keep your camera steady to keep your images from getting distorted.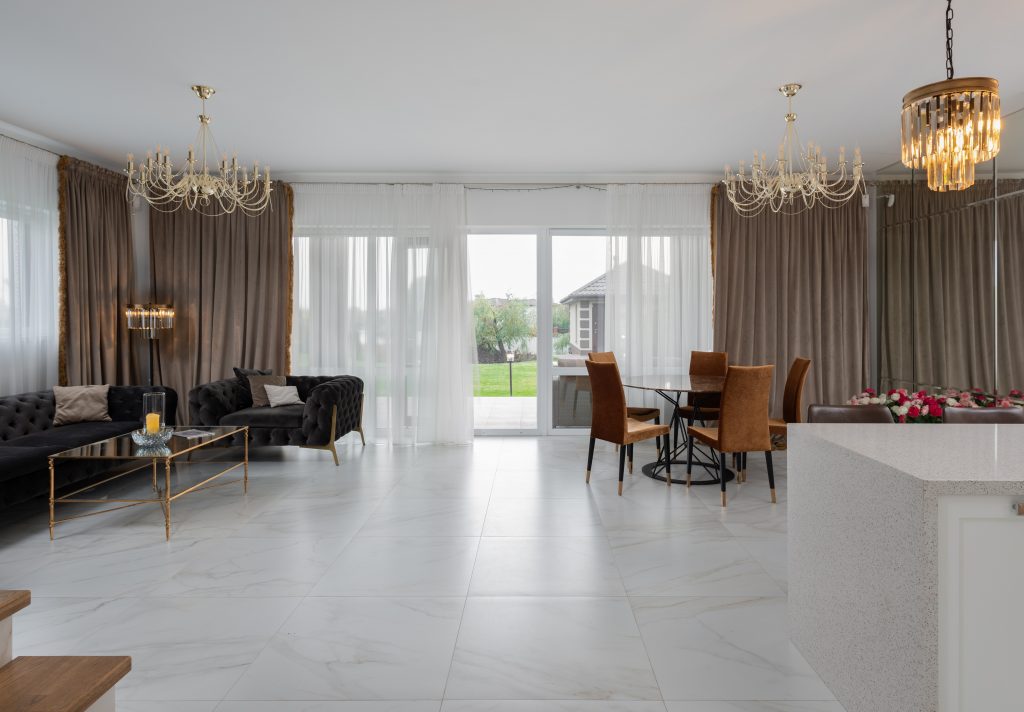 Interior Photography
Real estate interior photography has many challenges, but with the right tips and strategies you can have the best, most high quality images for your clients and for your portfolio. Take these tips and strategies we've listed above and use them to your advantage to gain more clients and create beautiful images for your clients.