Real estate photography has many challenges and is filled with it's ups and downs especially if you're running your own business. By taking high quality photographs you will be able to build a stunning portfolio and impress your potential home buyers and clients. Below we will list a few helpful practices to follow to be a successful real estate photographer.
Pick the Right Time for Natural Light
Picking the right time for the perfect natural light for your exterior photographers is crucial to creating the highest quality pictures. Try to schedule your photo shoot for a time of day when it is bright and clear so there will be plenty of saturated colors in the images. Try to look up the weather in advance and not shoot on a cloudy day. A lot of real estate photographers like to get their photographs during sunset for the exterior of the house since those shots will wow your clients. For really good lighting try to get your pictures when the sun is in the back of the house to get the most optimal lighting.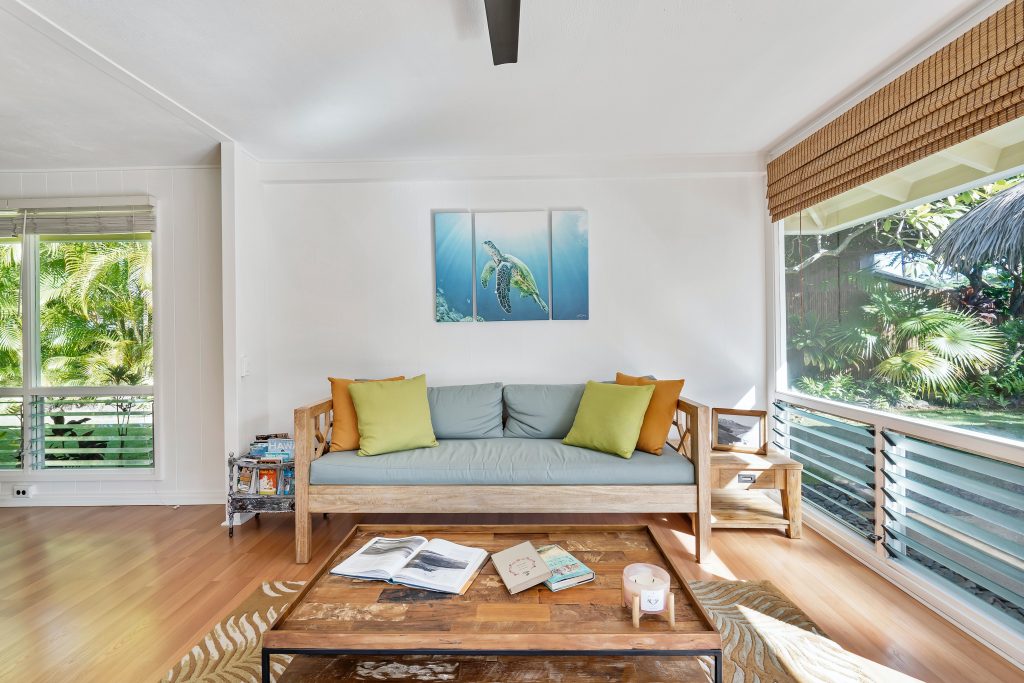 Check Out The Property Beforehand
Every house is different so it's important to know every detail of the house before you photograph. Ask the owners or the realtor to tour and examine the house before to understand every nuance of the house and you can get a good idea of where you should position your camera at and at what angles for each room. We recommend that you take photographs of the house inside and outside during this walk through before the actual photoshoot. After the photoshoot you can examine these photos and learn more about the features of the property and learn any imperfections which you can correct before the actual photoshoot. This will help you make sure your property is ready to be photographed.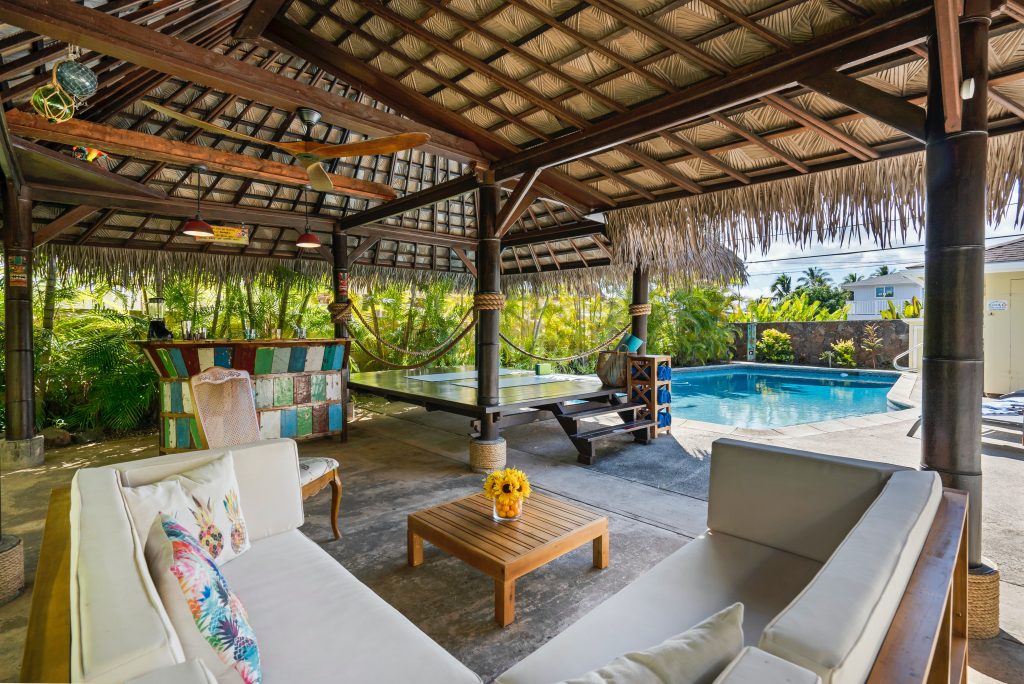 Draw the Blinds to Let More Natural Light In
When photographing your property you must remember that natural light is always the best way to go. You can create stunning saturated images with shadows when you have plenty of natural light. You can also enhance the benefits of natural light by using reflectors. Natural light will also help bring out nice details in the picture like wooden or metal furniture. Another benefit to natural light is that your photos will look more realistic which will stand out better to your clients.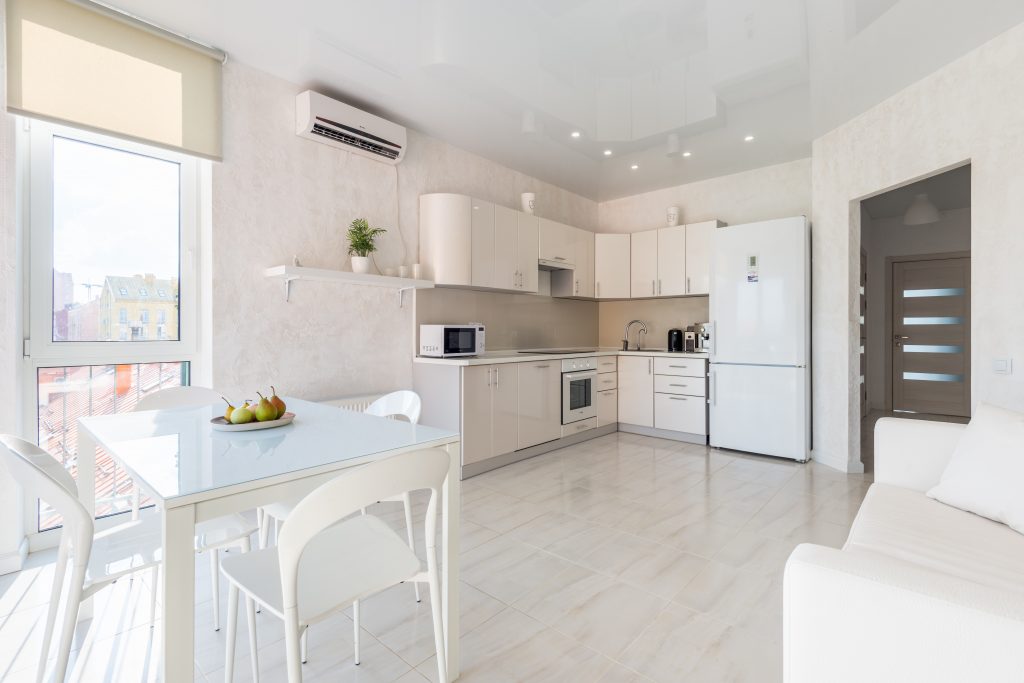 Keep The Lines Straight When Photographing Rooms
During the photoshoot it is important to be very careful with the lines and keep them straight. It's important to keep the lines as straight as possible and avoid bending. Whether you photograph the exterior or the interior of the property it's recommended to keep the lines straight as possible for your pictures to turn out with the highest quality. If anything does go wrong you can always fix any issues in post production when you go to edit your photos.
Follow These Practices
If you want to have a successful real estate photography business these four simple practices listed above will help you take your photography to the next level. You will be able to impress clients more and will be able to build a stunning portfolio. Start using these practices today and see how they can help your photography business succeed.