Growing a real estate photography business has many challenges. Not having an effective marketing and business strategy could cause your business to slow down and you to lose demand. Follow our business tips below for creating a successful real estate photography business.
Take Advantage of SEO and Start a Blog
There are several social media sites you can use to promote your photography business, but having a blog on your website will help your business grow also. Blogging is a great tool to use to generate leads for your business and market your photography business. Using SEO and selecting certain keywords will help increase your presence on search engines like Google. Try to use real estate photography keywords on each page of your website and also in your blogs. This will help increase the chance of real estate agents being able to find your real estate photography business when they are researching one to hire. SEO will help you lock in your target audience. It won't bring you to number one instantly, but being patient and working on your SEO will improve your site's visibility to your audience.
Look For New Clients Online Who Have Poor Quality Photography
Search online at different real estate websites and find some with poor image quality on listing photos. Once you find some photographs that have poor listing photos contact the realtor and tell them about your services and how your photography skills will help sell their homes faster. The higher quality images of the property you are photographing will help get the house sold faster and the realtors will be appreciative of this. They like to get homes sold fast so by having a stunning portfolio will help get the house sold quickly. Also, offering certain services like photo-editing will help improve the quality of your images. Even though this can be time consuming, the better quality the photos you have to offer then the more realtors will hire you. Try to do your photo-editing quickly since realtors like a fast turnaround time, but don't go too fast that they look lower quality.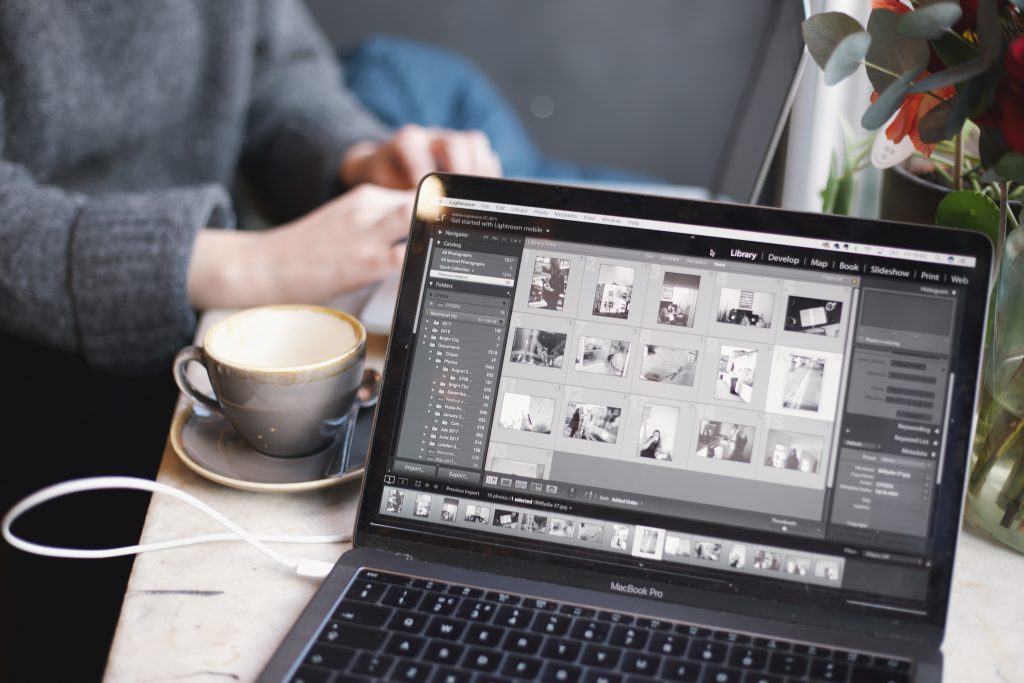 Offer Free Trial Photoshoots
The best way to go about offering free photoshoots is a way that will add value to your business. If you do your free trial photoshoots correctly your business will see new referrals coming in and this will help spread word of mouth marketing for your business. By offering this service could lead you to generating new business for your real estate photography business. By shooting a free trial of your quality photography you should make sure that there is a condition that you will be getting hired. Don't offer free real estate photography services just for exposure, but offer a free trial photoshoot that will guarantee you landing a job. Don't promote yourself out there as someone who works for free. It's helpful to include a price sheet when you go to do your free photoshoot so your client will know that they will be paying after that first free photoshoot.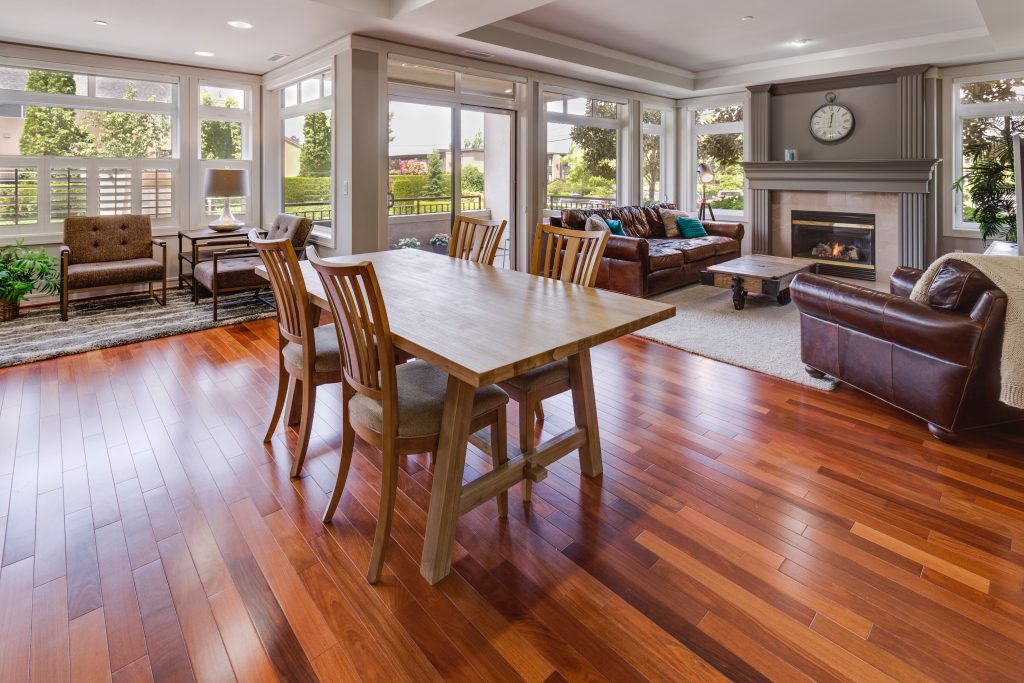 Business Tips
These tips we have shared above will help you generate more business, referrals, and word of mouth marketing for your real estate photography business. Try using these tips above for your business and see for yourself just how helpful these strategies are when it comes to growing your real estate photography business.